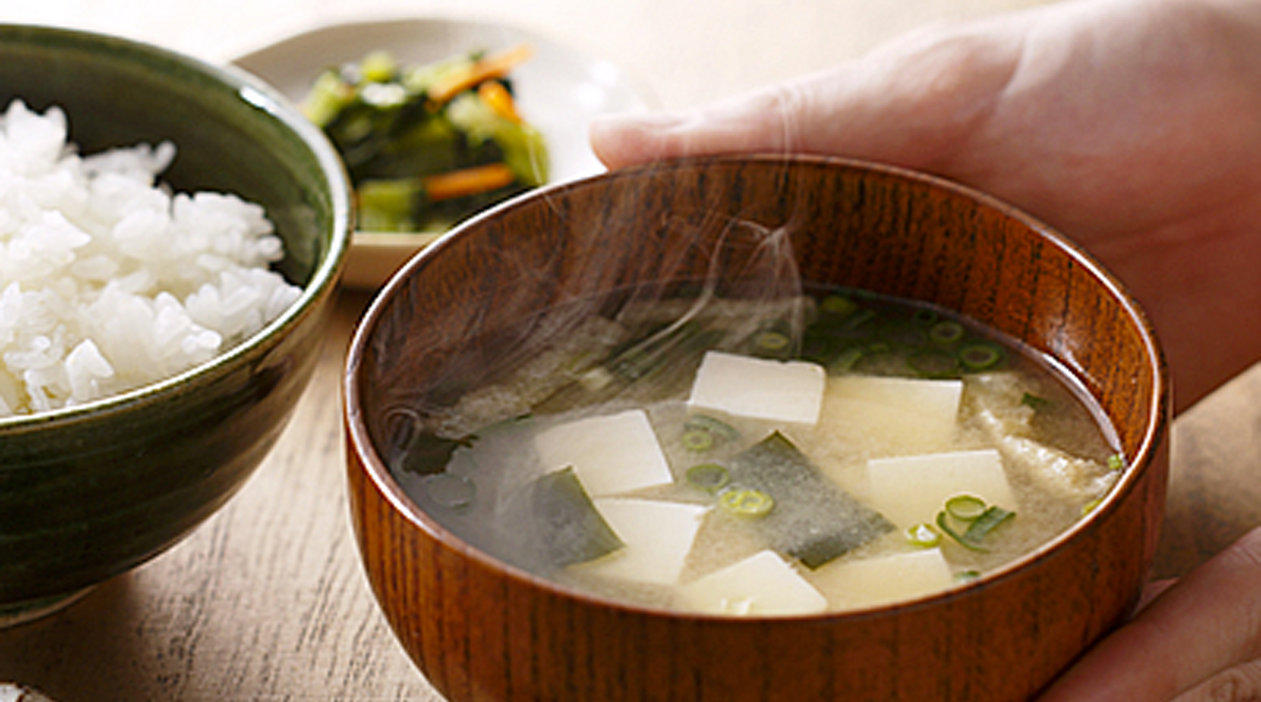 Hyoshiro Dashi
All made in Japan, all coarsely ground. HYOSHIRO DASHI places importance on its ingredients. We only use ingredients that have been stringently selected. All of the flavors inherent to the ingredients can be enjoyed in full because they come with the safety and assurance of being domestically sourced.
Furthermore, by purposely grinding the materials coarsely the dashi ingredient flavor and umami are further extracted. Every single ingredient comes with our specific attention to detail.
Flying Fish
We only source those that are small with lean bodies. Because there is no excess fat, there is no change in flavor over time due to oxidation. Each fish is placed on a skewer and grilled on both the front and back sides with care, followed by drying them under the sun. All the umami is concentrated by manual processing and grilling of each and every fish.
MACKERELS
We only use blue mackerels which are caught in the spring and autumn which have less fat and are leaner. The richness and umami of the flavor are extracted by first removing the intestines with care, then through-boiling in a steamer, drying under the sun, and finally smoking the fish.
BONITOS
We use only the bonito which have been caught in the ports of Kagoshima. The umami is concentrated by skilled craftsmen smoking the bonito for many days.
SARDINES
For this product, we only use round herring (sardines). Compared to other herring, there
is less fat, and they are less bitter despite longer braising which yields a lighter, less
bitter dashi.
SHIITAKI MUSHROOMS
Grown on raw lumber without the use of pesticides or nutrient supplements. These shiitake grown only with the power of nature have a rich aroma and a flavor that is dense with umami.
KELP
We use Hidaka kelp that grew among the stormy seas of the Pacific Ocean. The uncomplicated flavor aids in skillfully enhancing the other dashi being used.
YOU MIGHT ALSO LIKE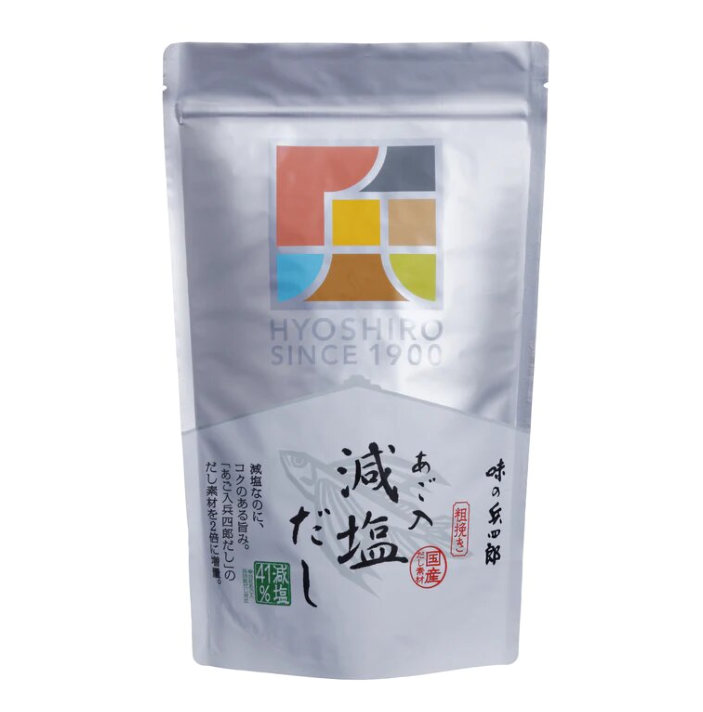 Less Sodium Dashi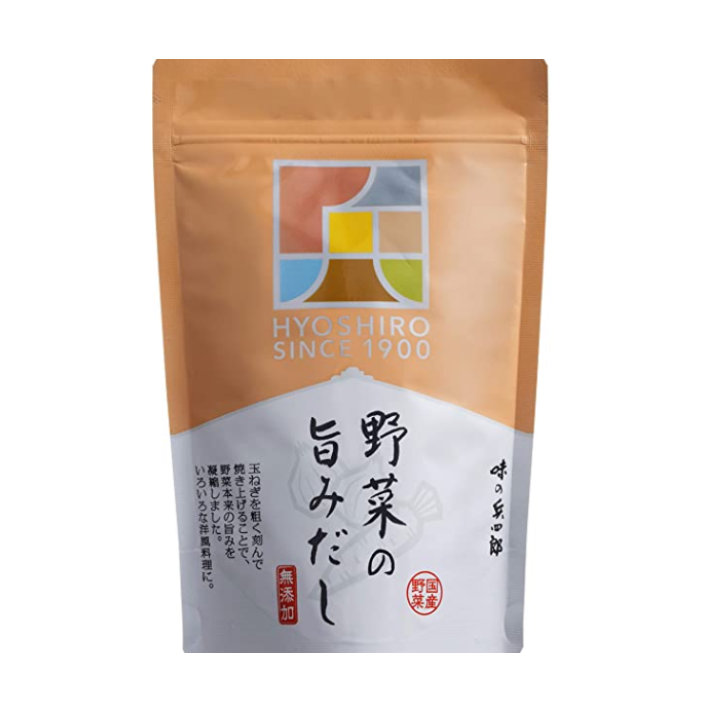 Vegetable Dashi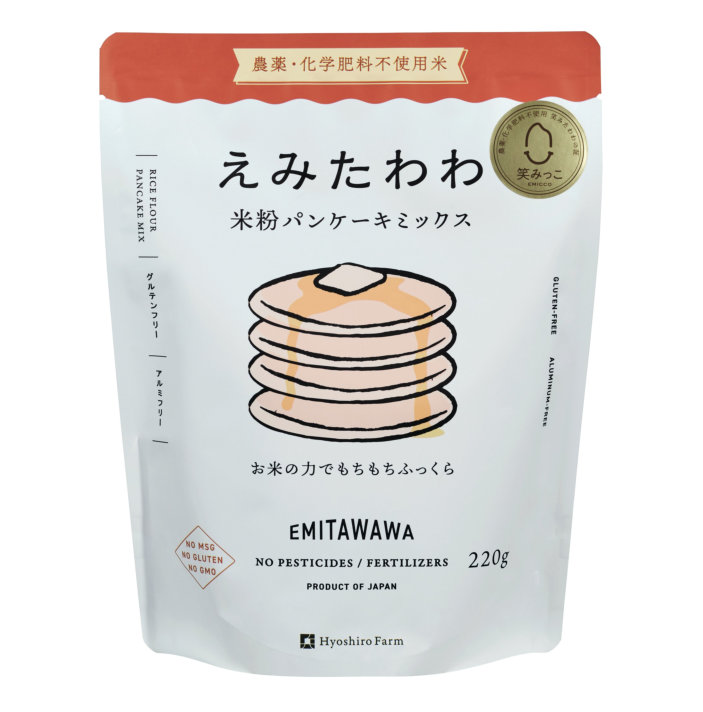 Pancake